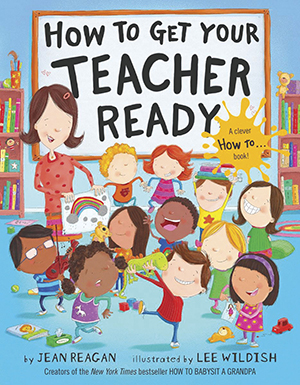 Many of Jean Reagan's best ideas for her books come directly from kids at her readings.
Reagan, a New York Times bestselling author, will be in the youth wing of Teton County Library at 11 a.m. Saturday to read from her new book, "How to Get Your Teacher Ready." The library is located at 125 Virginian Lane.
Reagan's reading is part of the Library Summer Fun Finale Party, which begins at 10 a.m. and is a celebration of the written word featuring plenty of family-friendly activities. It is free to attend.