Jean Reagan Tips On How To Make Reading Fun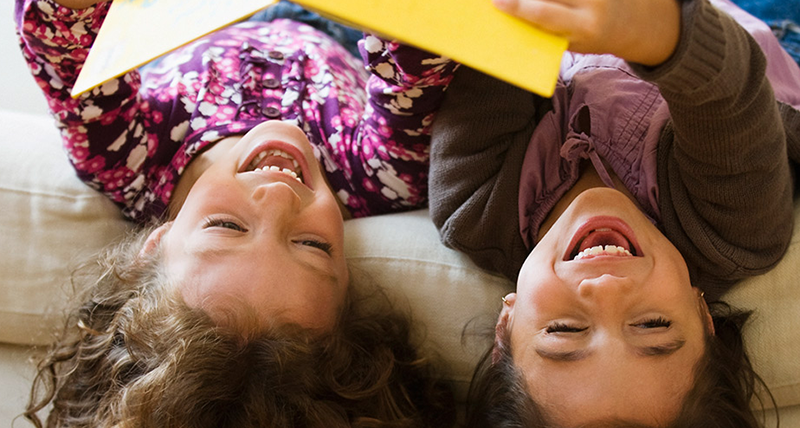 You might wonder what expertise I have. Nope — I'm not a trained teacher. Rather, I personally struggled to learn how to read, and so did my son. Also, when my kids were little, I fussed at them more than I care to admit. But when we sat down on the couch with a stack of books, we entered a magical world together. All the "shoulds" melted away, and "time" became suspended.
So, in no particular order, here are some random suggestions of how to make reading fun that I hope you'll find helpful. Some are from my own experience; others are from my librarian and author friends.
Change where you read. When my kids and I read an Antarctic survival story (Mawson's Will), we bundled up and read outside in the snow. Brrrrrr. Halloween books we read in the dark with a flashlight.
Have the child read a stack of wordless books aloud to you. Mark Pett (author/illustrator of The Boy and the Airplane) says he creates wordless books in part because they empower kids. Kids are just as competent at reading them as adults, perhaps even more so!
Show pre-readers how to recognize a particular letter or simple word like and. Then have them find the word in magazines or newspapers. (My friend was given The Wall Street Journal!) Give them stickers to mark each find.
Read the full article on Brightly here