Jean Reagan Book Launch at The King's English Bookshop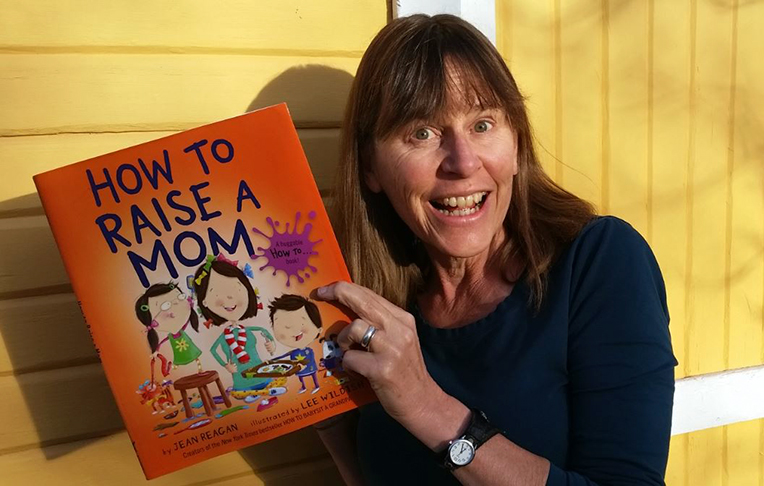 Please join me at my book launch for HOW TO RAISE A MOM on April 1st (Saturday) at 11 AM at The King's English Bookshop. (1511 South 1500 East, SLC)
I dedicated this book to, "All the moms around the world, but especially mine!" Lee Wildish's illustrations once again blew me away and had me giggling when I first saw them. He even added a "cameo" appearance of someone from a previous book.
Come hear about where I get my ideas, who helped me along the way, and which scenes are my favorites. Hmmmm . . . it might be the page about what to do when "your mom starts to get a little cranky." I'll also give a sneak preview of HOW TO GET YOUR TEACHER READY, due July 4th!
I'd be delighted to personalize copies of HOW TO RAISE A MOM for you OR for your mom! A Happy Mother's Day present, perhaps?
For each book sold at the event, I will donate $5 to the local YWCA to support the impressive work they do to empower women and mothers. Here's their info: YWCA UTAH
I look forward to seeing you at The King's English Bookshop. Thanks!