Biography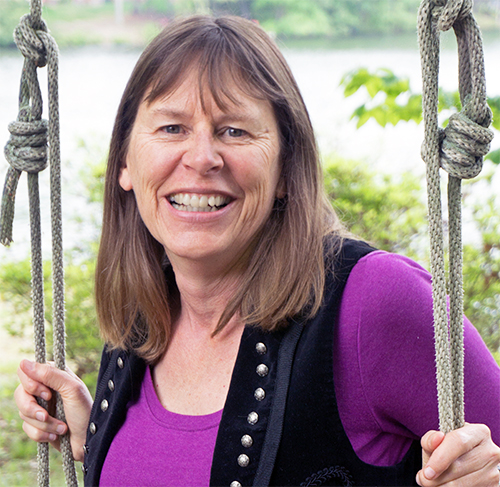 I am a children's author living in Salt Lake City, Utah. I was born in Fairhope, Alabama, but spent most of my childhood in Japan.
Peter and I have lived in Salt Lake City, Utah for over 30 years. We started our family in 1986 when we adopted a baby boy, John. Two years later we adopted a baby girl, Jane. They shared a happy childhood. We camped, hiked, boated, but our favorite thing to do was to read stacks and stacks of library books together. Since the summer of 2000, my husband and I have served as seasonal backcountry volunteers in Grand Teton National Park.
I started writing for children in 2003. My first book, ALWAYS MY BROTHER, (2009, Tilbury House Publishers) is a story that mirrors a family tragedy that struck us. On November 3, 2005, after a challenging year, our son John died of a drug overdose at the age of nineteen. Our family has struggled to cope with his death, even as we try to honor and cherish his memory.
HOW TO BABYSIT A GRANDPA, (2012, Knopf Books for Young Readers) is a humorous picture book about a little boy and his grandpa. Its companion book, HOW TO BABYSIT A GRANDMA, (2014), is a sleepover story about a grandmother and her granddaughter. Both these books made the NYTimes and Indie bestseller lists.
These two books have become the start of a HOW-TO "series." HOW TO SURPRISE A DAD came out in March, 2015 and HOW TO CATCH SANTA came out in October, 2015.
In 2017, HOW TO RAISE A MOM and HOW TO GET YOUR TEACHER READY were published. A "spooky" Halloween book, HOW TO SCARE A GHOST, joined the series in 2018 and HOW TO READ TO A GRANDMA OR GRANDPA in 2020. The newest book, HOW TO WELCOME A NEW BABY, has a publication date of January 4, 2022.
Stay tuned for a HOW-TO early reader series available beginning the summer of 2022.
I have also written stories for Highlights Magazine and Boys' Quest.
Jamie Weiss Chilton of the Andrea Brown Literary Agency represents me.
---
Teton Volunteer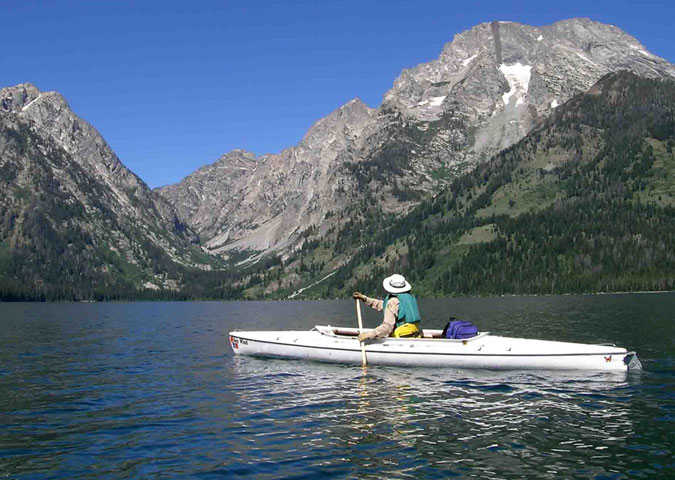 Since the summer of 2000, my husband and I have served as seasonal backcountry volunteers in Grand Teton National Park in Wyoming.
We're assigned to a patrol cabin that has no running water or electricity, and its windows have bars to keep out the bears. To reach the cabin you hike (or canoe) four miles from the nearest parking lot. Our patrol area has twelve shoreline campsites scattered across three lakes.
We access our email several times a week by hiking to civilization. And thanks to an antenna attached to a frying pan perched on our cabin roof we have amazing cellphone reception. But because we are electrically-challenged, we check messages only once a day.
If you don't hear back from us right away, now you know why! 😊